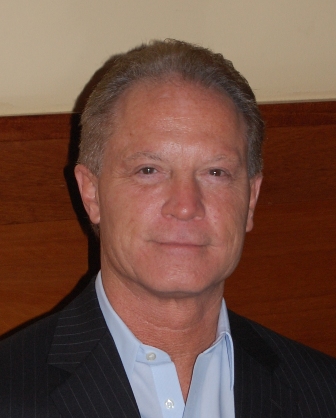 Dan Tatum
President
Dan is a licensed respiratory therapist. He has held various management positions in Philadelphia area hospitals. Dan is committed to providing the safest care for babies and the highest level of service for our customers.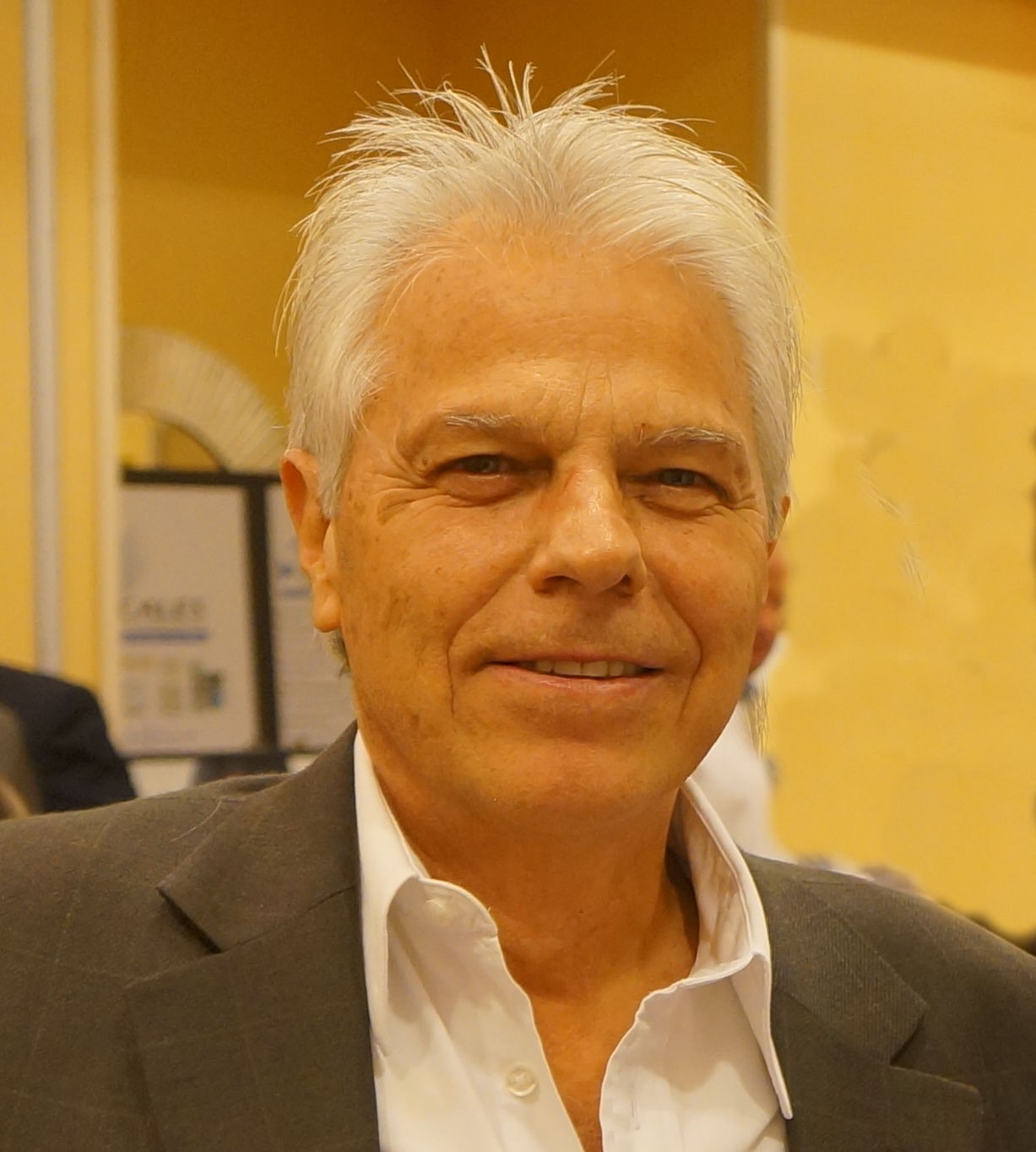 Robert Landis
Co-Founder, Director of R&D
Robert adds energy and enthusiasm for our expanding product line. He has a distinguished history of medical device design and development in the neonatal respiratory space. He has experience and success traveling the road from product concept to market.
Robert was a founder of Airways Development in 2001 and managed it until 2016 when it was acquired by Westmed Inc. He has 19 patents and counting, with a history of being a team member on 510(k) premarket submissions to the FDA.
Jen Myers
Director, Business Development
Jen has worked for over 10 years in Sales and Marketing, but has most loved her time working with clinicians in local NICUs.
"Our excitement about this monitor is driven by the opportunity to provide a new level of safety for babies and enhanced peace of mind for clinicians."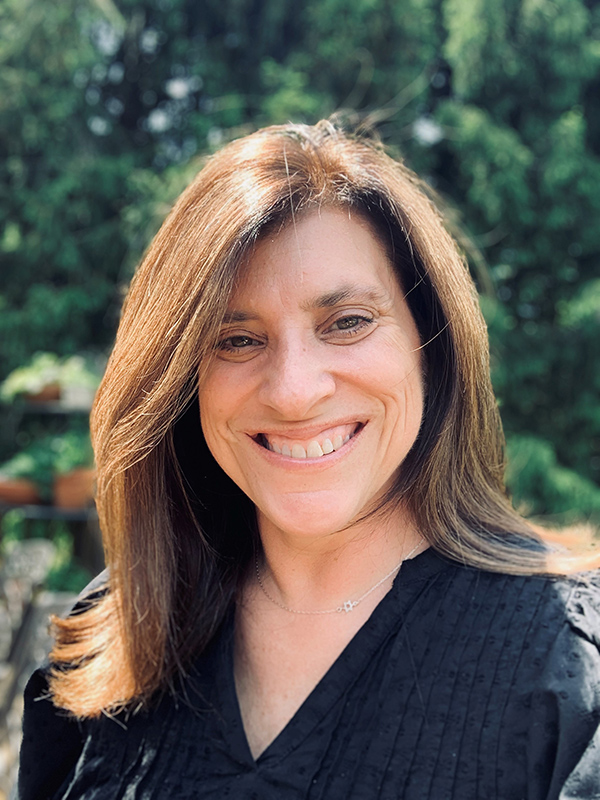 Fredda Ferris
Operations Manager
Fredda has worked as an Operations Manager for over 10 years. Along with coordinating administrative services, her responsibilities include overseeing the day to day activities of the Customer Service department with a goal to ensure delivery of excellent support and services to each of our customers.